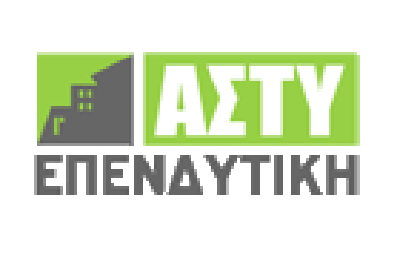 Επιχειρήσεων (5)
for sale coffee business, in a very commercial spot in the city center with a confident customer base. The store is corner (ground floor 50 sq.m., basement 40 sq.m., attic 25 ...
A mini market business is for sale in a very central spot of Mastaba area.
Code : 4296
Price: 80.000 €
For sale successful baptism items business, in the center of Heraklion. The company occupies several years in the field, with a large, profitable, customer base. It is given due to retirement.
Code : 3150
Price: 70.000 €
For sale focusing business a total area of 230 sq.m. in a central location of St. Nicholas at the lake. Has all the restaurant equipment, equipped kitchen, bar, a / c, ...
Code : 2902
Price: 250.000 €
sold radio station, which includes legal use radio, frequency license radio station, studio equipment and retransmission equipment. Only serious offers.
Code : 1679
Price: 90.000 €